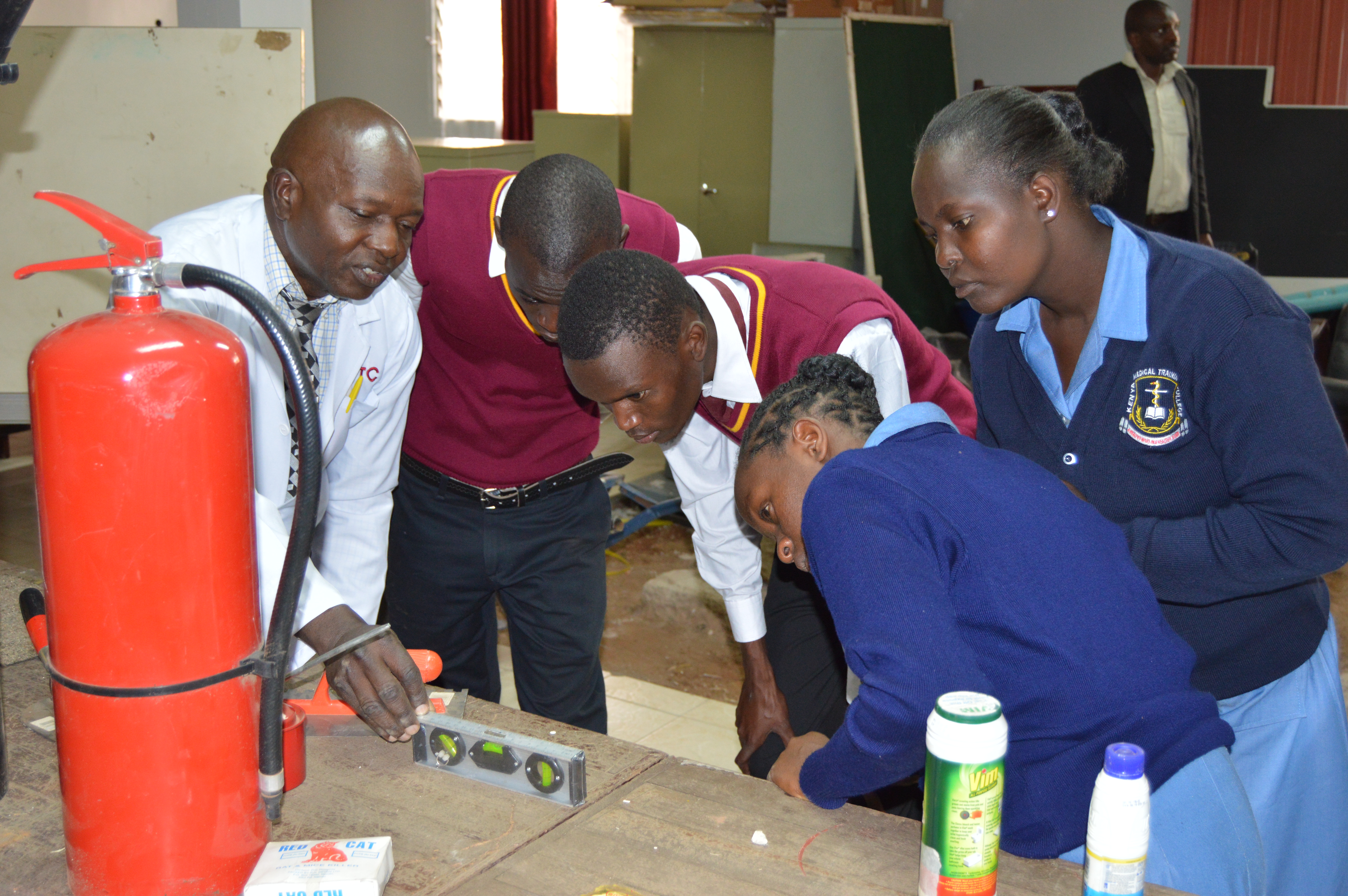 Welcome
The Faculty of Public Health consists of four departments, the Departments of Community Oral Health, Public Health Sciences, Health Promotion and Community Health and the Department of Nutrition and Dietetics.
Department of Community Oral Health Community Oral Health practitioners roles and functions will be primarily to undertake promotive, preventive, curative and rehabilitative oral health activities within the communities.
Department of Public Health Sciences Public Health Officers identify and investigate health issues and health hazards. They monitor health status to identify community health problems, enforce laws and regulations that protect health and ensure safety, evaluate effectiveness, accessibility and quality of personal and population based health services.
Department of Health Promotion and Community Health The department trains students to promote health and prevent diseases by educating the people and creating public awareness on disease prevention measures. The Health Promotion practitioner intervenes using three categories of strategic interventions: knowledge and skills development, mitigation of competing interests, and advocating for health.
Department of Nutrition and Dietetics The department trains Community nutritionists who play a pivotal role in educating members of the community on ideal nutrition, diet and food selection. In addition, this cadre educates the community on ways to develop healthy eating habits that fulfill their dietetic requirements and ways to manage diseases through nutrition.
View Our Programs